Kristen Carbone, the founder of Brilliantly, pulls back the curtains on her $750k seed round.
Start a hardware startup. Invest your own money to get started. Raise a small round to test your device. Go through years of iteration (and rejection from investors). Still hit pay dirt with your product. Close a $750k round and start raising $1.5M.
It sounds like a plot of a superhero movie, but it is the story of probably one of the most resilient founders I ever spoke with, Kristen Carbone.
Kristen Carbone is building Brilliantly, a science-backed, smart-phone enabled wearable that slips into any bra for safe, flexible, natural-feeling warmth. The winter is coming, stay warm!
Round details
Company name: Brilliantly
Round size: $750,000
Stage: Pre-seed
Date: September 2022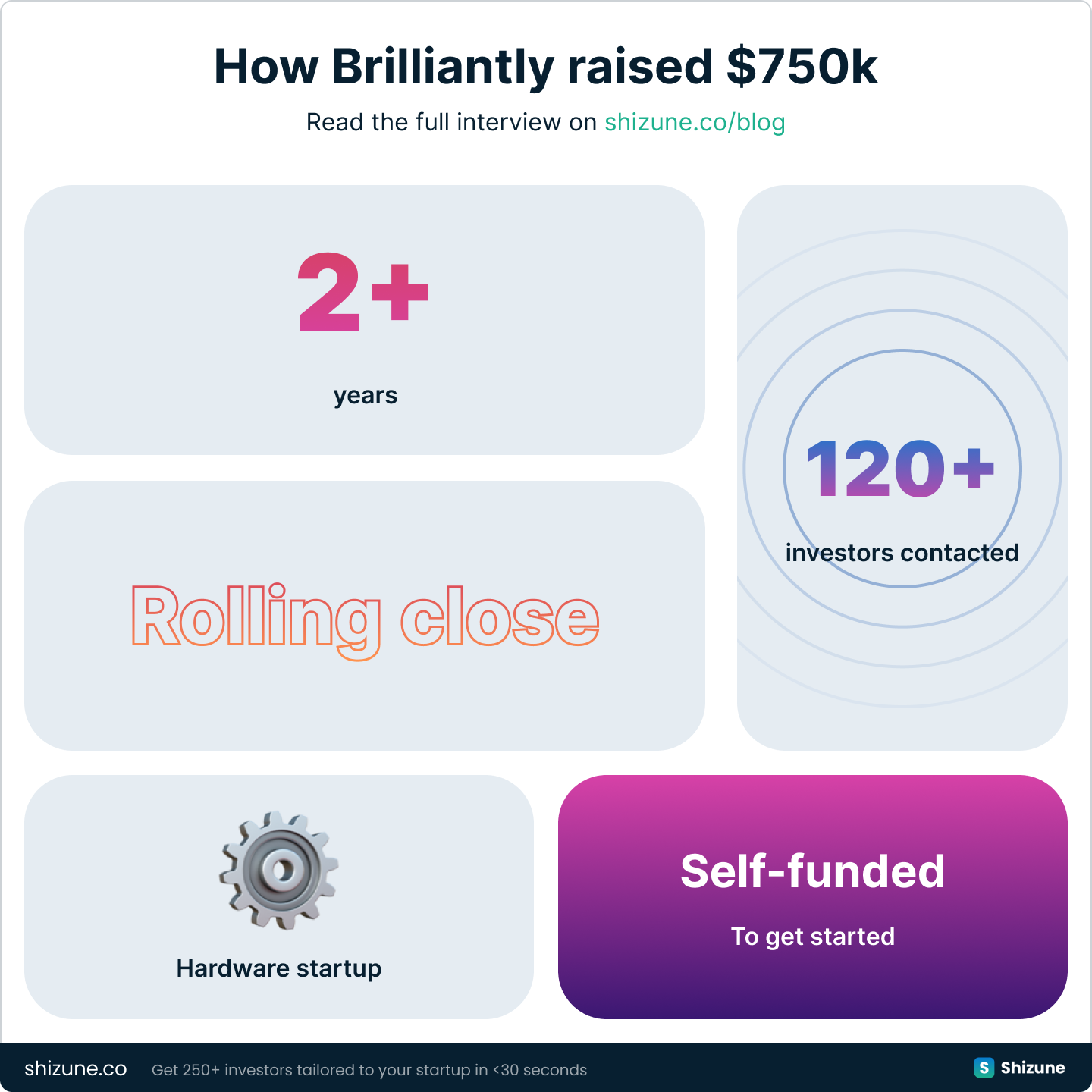 How long did it take you to raise the round?
It took me a long time to raise my pre-seed round- about 2 ½ years.
First, I invested all of my own money to get started.  
I was able to raise another 100k once we had more information on product market fit and had done some testing and interviews with women. I was able to bring in small chunks of money each time I hit a new milestone but found it impossible to raise a full round all at once given there was so much missing data from the sector of women's health I was initially building for.
I also spent almost a year pitching the wrong types of investors who I was too early for but this process helped me learn a lot about what types of investors I wanted and how the process works. Starting this company was a complete career pivot and there was a steep learning curve.

How many investors did you talk to?
I've probably talked to hundreds of investors by now, but don't have an exact number.
I think for early stage companies it takes a long time to find the right, mission-aligned investors. My pre-seed is entirely angel investors.  In my current Seed Round tracker, I have about 120 investors, funds and family offices and have had about 45 rejections so far and 4 angel investors.
I've learned that cold email almost never works and warm intros are much better.

What tools did you use?
I rely heavily on LinkedIn, my network and my advisors for finding investors. I use Google Sheets for my tracker and DocSend for sharing out my deck and data room.

What was the hardest thing in your fundraising?
I think there are two difficult, frustrating parts.
First, rejection can be hard to take. It gets easier over time, but those first few investors that you spent a lot of time with who say no is a little heartbreaking.
Second, every investor gives feedback (which is great) but it's often directly contrary to what the last investor said. I used to change my deck after each pitch to incorporate feedback and then I learned that I just had to stay true to myself and my business and not just take every bit of advice I got, and that's been a game-changer.

Fundraising advice/hacks for founders?
Build an investor tracker right away.
Talk to founders about those investors before you do any outreach and then look for warm intros.
Do not fill out online forms- I've never heard back from a single one and I've filled out nearly 50.
Most importantly, pay it forward. If you give support to other people, you'll get it back ten fold.
---
Support
What an inspiring story! Thanks for reading!

Follow Kristen on LinkedIn and Brilliantly on Instagram. Also, a gift idea: buy your friends Brilliantly Warm to keep them warm this winter.

If you found the interview useful, consider joining the email list, I post a new interview every week.

P.S: Kristen contacted hundreds of investors to raise the round. Shizune can find the most active investors in your industry and stage in <30 seconds.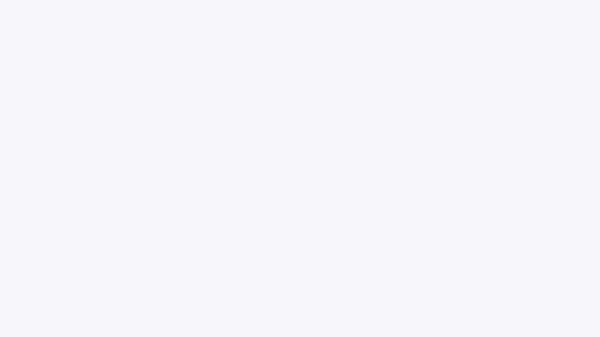 Get 250+ investors tailored to your startup. Automatically.
Angels and VC funds that invest in your industry, stage, and geography. Trusted by 3,000+ startups.
Find Investors – It's free!
Get 250+ investors tailored to your startup. Automatically.
Angels and VC funds that invest in your industry, stage, and geography. Trusted by 3,000+ startups.
Find Investors – It's free!