Yesterday my product got 900+ upvotes on Product Hunt and became #2 Product of the Day. I couldn't have done it without the support from an amazing community of startup founders. I want to return the favor, and tell you how I did it, so you can nail your Product Hunt launch too!
I managed to build an audience for the launch in 4 weeks from scratch. In this post, I'll tell you how exactly I did that — without generic advice.
UPD: It now has 1,200+ upvotes!
My stats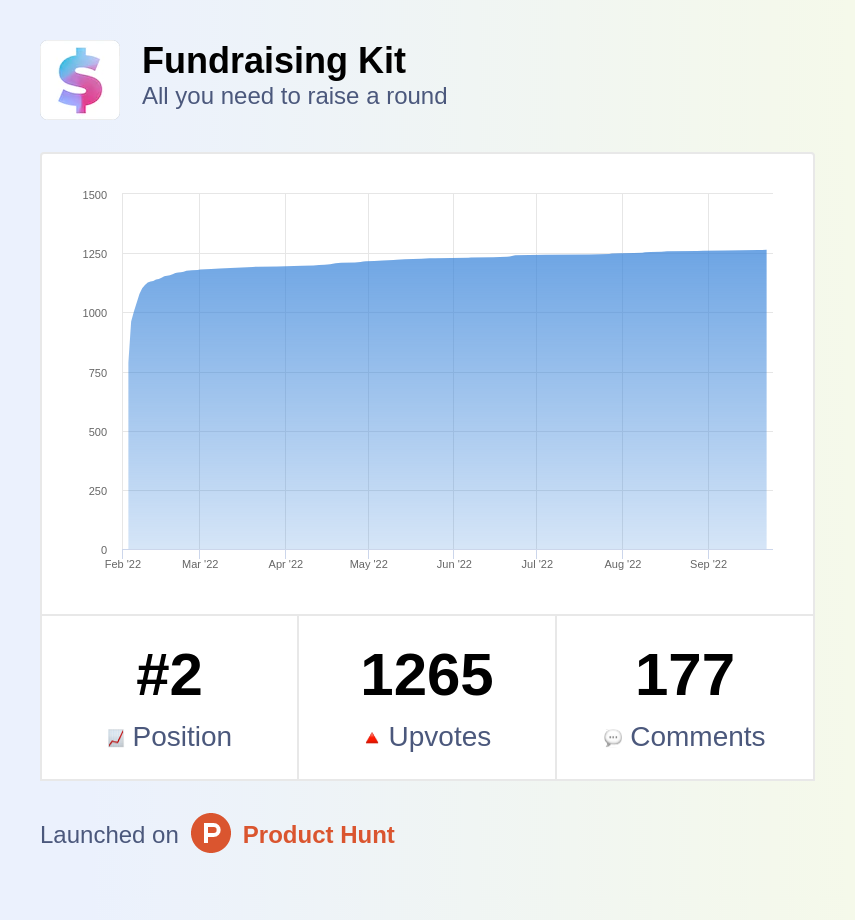 #2 Product of the Day
1265+ upvotes
177+ comments
~5k+ unique visitors on my landing page
~2k+ signups
Live PH stats here: https://www.producthunt.com/posts/fundraising-kit
My strategy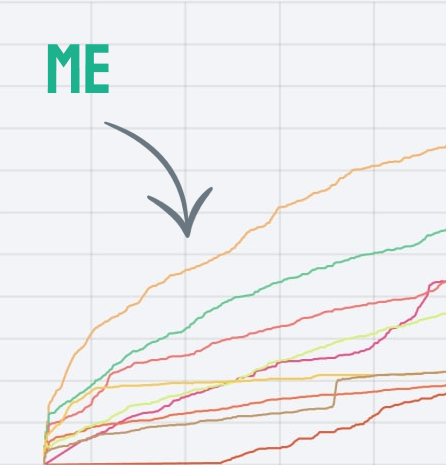 My strategy was pretty straightforward: get as many upvotes as possible in the first hour and then hope for the organic traffic to start picking up. The logic is simple, the faster you get to the top place, the more people will see you, the more upvotes you'll get.
The only problem is that I didn't have enough people that can upvote my product in the first hour. But I managed to fix this problem, and this is what this post is all about.
As you can see on the graph, I got to the #1 Product of the day almost immediately after the launch — the strategy worked.
My product (for context)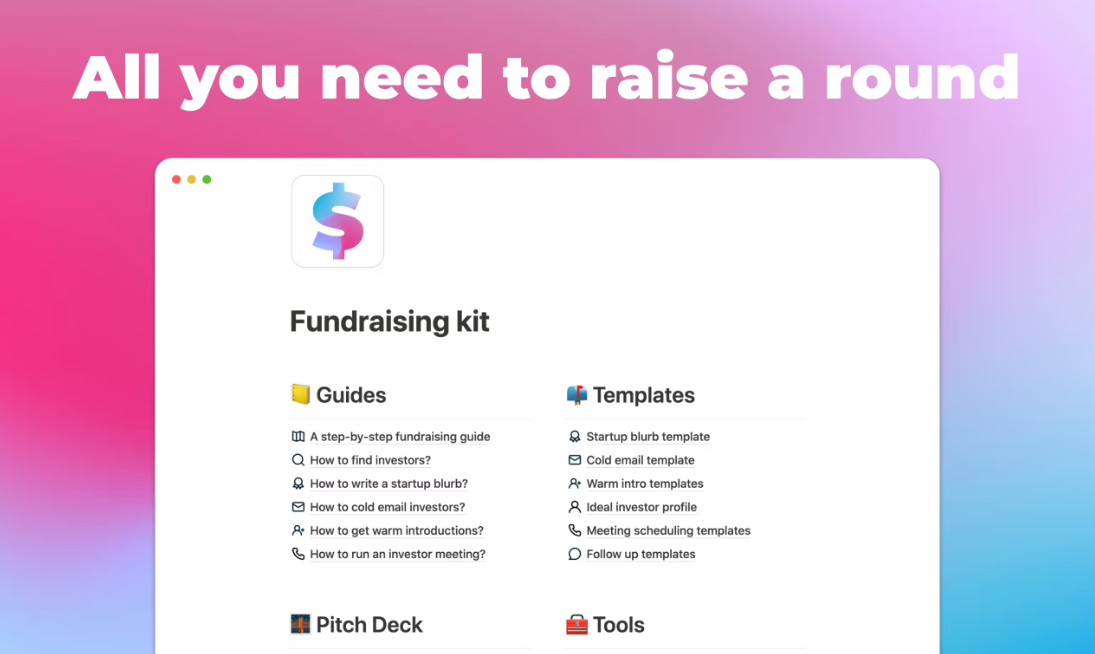 Before I dive deeper into my strategy, you need to understand the nature of the product I launched. It plays a critical role in the whole story.
In 2021 I interviewed 100+ founders about fundraising for my indie product Shizune (an AI bot that can find relevant investors for startups). At some point, I decided to put everything I learned on one Notion page and launch it on Product Hunt as a standalone project to get some early adopters for Shizune.
The product I launched on Product Hunt is basically a Notion page with 8+ guides, 20+ templates, and 30+ tools. It's extremely helpful for founders (based on 170+ reviews), and it's completely free! That's one of the most loved types of products on Product Hunt.
You can still get this Notion page here, by the way: https://www.producthunt.com/posts/fundraising-kit
My situation 4 weeks before the launch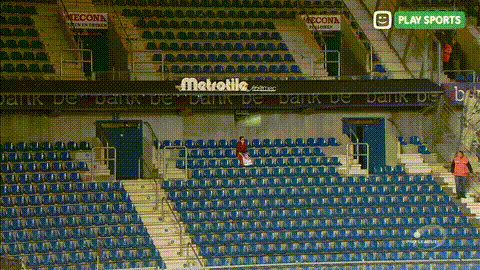 My situation 4 weeks before the launch was kinda hopeless — I had no one to support the launch.
Empty Twitter account. My tweets usually get 0 likes and 0 comments 😅
LinkedIn account with 500+ connections. I usually get 5-10 likes per post there.
~15-20 friends that I can ask to support the launch.
150+ users of my product. We launched Shizune a couple of months ago and are still in search of product-market fit.
To get the #1 Product of the Day, you need to get at least 50-100 upvotes in the first hour. If I'd use all my channels I'd get 10 upvotes max — that's not enough. It was clear that I need to build an audience for the launch.
My main upvote source
Because my product is free and extremely helpful to startup founders, I decided to leverage the power of the startup community.
Tease my Notion in startup communities and ask for feedback in exchange for a sneak peek.
Ask founders of startup communities for a partner post.
I built a list of 20+ active startup communities: forums, Slack channels, Facebook groups, etc. I applied to all of them and got accepted into 10-15 of them. Nice!
Building the "early supporters group"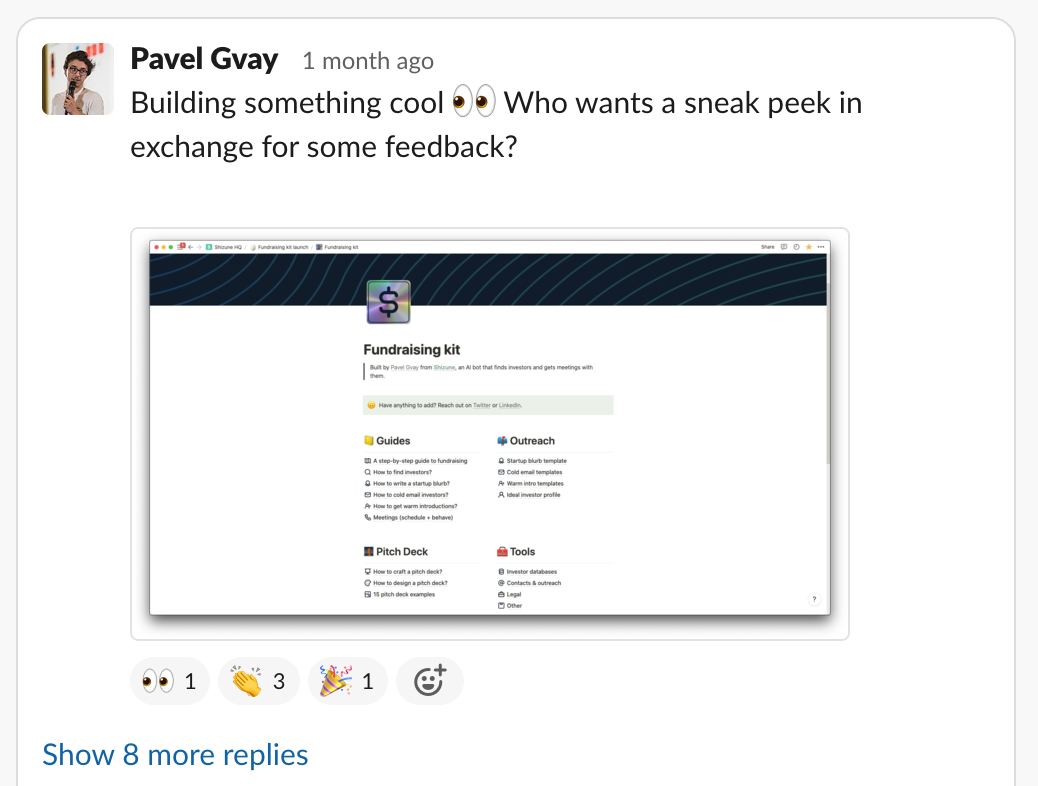 Four weeks before the launch, I teased my product in all startup communities I found and asked for feedback. To my surprise, 300+ founders reached out to me! I literally had 300+ 1x1 conversations via Telegram/Twitter/email.
Instead of copy-pasting the same replies, I tried to build genuine relationships with all of them. I listened to their feedback and made changes to my Notion page. I answered their fundraising questions.
Prior to the launch day, I had 316 founders in my "early supporters group". Awesome!
Getting partner promotion posts
I reached out to the founders of the communities where I posted my product teasers and asked them if they can help me promote the launch. I knew their audience will find my Notion useful, I had already received tons of positive feedback by that time.
As a result, I got 7 partner posts in some startup communities with a total audience of 40k+ people.
Plus one community founder even helped me to promote my teaser, so I got a huge boost building my "early supporters group".
Other things I did
Hunter #1 agreed to hunt my product. I emailed Kevin, and he responded to me in 5 hours. He's awesome!
I teased my product on my social media. It gave me 5-10 more early supporters.
The launch day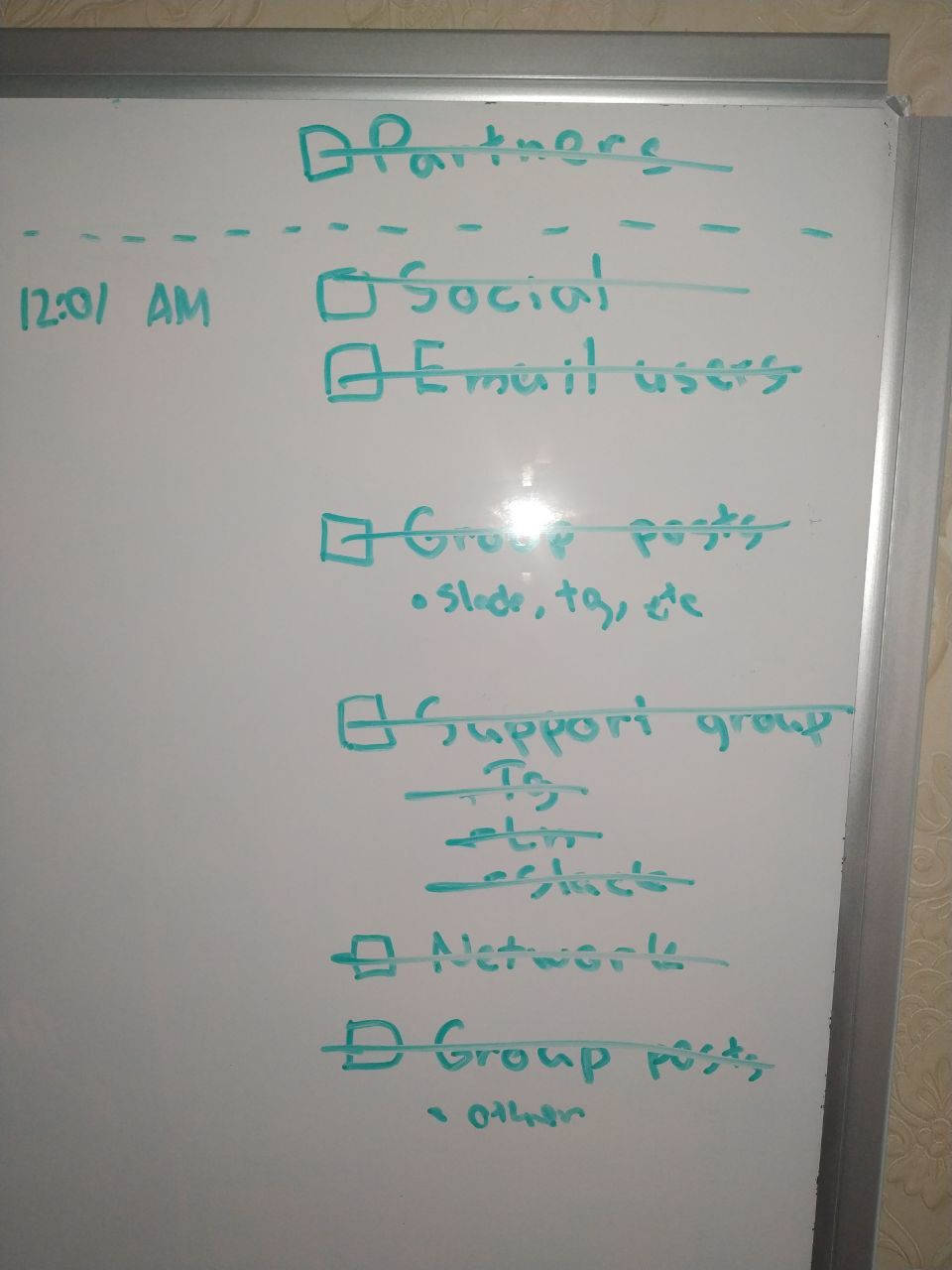 I made a checklist to make sure I don't forget something. I performed things in the exact same order as in the checklist:
(1 hour before the launch) Remind my partners about their partner posts. Some of them posted too early and I lost some upvotes, but it's ok.
(30 min before the launch) Prepare my social media posts, my email campaign to product users, and posts in the startup communities. I saved them as drafts so all I had to do on the launch is to hit Enter.
(Launch time) Reach out to my support group. I just manually reached out to all 300+ "early supporters". I almost immediately got #1 Product of the Day.
Reach out to my friends. Nothing special, I just messaged all my friends (20+ people).
It all took me 2-3 hours. I spent the rest of the day responding to comments on my PH page/in the communities.
The final results are here: https://www.producthunt.com/posts/fundraising-kit
What I missed
I ended up #2 Product of the day even though I had 200+ more upvotes with the same amount of comments. That's because not all upvotes are equal — upvotes from active PH users have more "weight". Before your launch, you can build relationships with 20-30 active PH users and then ask them to support the launch. It might help in situations like mine.
I forgot to add the Product Hunt widget to my website. That might help to get some additional upvotes too.
Summary
I'm super happy with the results I got. I was hoping to get in the #5 and get <1k unique visitors but got 3X more! I also met some awesome people while I was preparing for the launch — potential partners and even investors.
Hope my experience will help you to nail your launch!
By the way, you can still support me on Product Hunt. There's still a chance that I will get #1 Product of the Week: https://www.producthunt.com/posts/fundraising-kit
Get 250+ investors tailored to your startup. Automatically.
Angels and VC funds that invest in your industry, stage, and geography. Trusted by 3,000+ startups.
Find Investors – It's free!